Coronavirus Client Update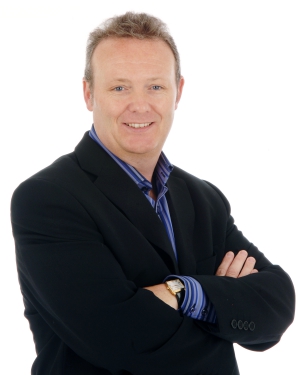 Help for past, present and prospective clients
In these unprecedented times of the Coronavirus crisis, we have all had to make adjustments to our lives in support of the national effort and to protect the health of our family and friends.
Face to face therapy has been defined as a non essential service so I closed my Practice earlier this week and have postponed all training events until further notice.
Unfortunately, in these times mental health problems are not put on hold in fact with anxiety related issues they may have become worse. There are many online mental health support services available that have been widely advertised and promoted, so this help is out there for everyone.
For past and present clients, I have made available a range of support to assist you at this time:
* Online videos and materials including the ebook 'Unleash the Freedom Within' that support the therapies I do which you will be familiar with - practical techniques and methods as a reminder of how to deal with both emotional and cognitive stress. This can be accessed by emailing me so that I can forward you the link if you don't already have it.
* Online Hypnotic Soundtracks to support the therapies that you have experienced which can be streamed live. Once again email me for more information on how to access.
* Online one to one therapy via Skype/ FaceTime/ Zoom/ Whats App - all the therapies I do can be accessed this way including TFT (Thought Field Therapy) which can be done utilising Voice Technology and hypnotherapy. In conjunction with the online resources I have been delivering these for many years to clients all over the world ,so at this time modern technology enables you to be able to do therapy in a similiar way as direct face to face sessions.
For prospective clients looking for help then I can also offer the one to one online therapy as above. In addition, my flagship 'Freedom Formula' programme will also be available from April at a discounted price, I will update you with this information on my next blog.
Self isolation can be a lonely time with mental health problems of any kind, be assured my therapy services are still available albeit via a different medium to help! Please get in touch.
Be safe, wishing you all good health during this period.
John
John Plester, Leading Consultant at Norwich Hypnotherapy Practice and Principal Tutor of the East Anglian Institute of Hypnotherapy.