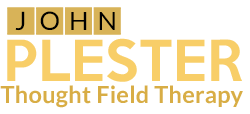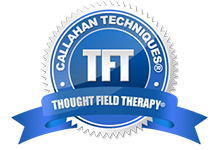 TFT Diagnostic Training
TFT Diagnostic Training
Learn the advanced diagnostic level TFT in a small group in two intensive training days. This training is ideal C.P.D (Continuing Professional Development) for all therapists and mental health practitioners. This NEW training includes the latest and newest TFT protocols that have been tested over the last few years and found to be extremely effective…allowing us to get more rapid results and reach deeper levels of challenges.
This training is approved and certified by Callahan Techniques Ltd and is trained to the standard Dr Callahan intended by the UK's top TFT trainer, John Plester.
Whether it is freedom from negative emotions, self sabotage, or maximising your potential for personal development, TFT can be very effective at eliminating fears and anxieties. TFT is often referred to as 'The Power Therapy of the 21st Century'.
TFT is a cutting edge procedure that you can use to conquer emotional distress and many of life's concerns. It is a drug free method of literally tapping into the body's energy with information to allow healing – without using acupuncture needles, drugs or any other invasive means. TFT can provide emotional renewal quickly and safely with no side effects and without having to go through years of therapy.