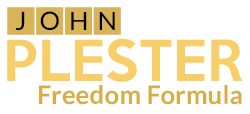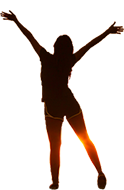 Freedom Formula Practitioner
The Freedom Formula Practitioner brings together the best of my specialist therapies in one intensive training programme so that you can use the unique therapeutic combination to help clients and accelerate the change process.
This programme combines both group and one to one training with me in Norwich to achieve the best of both worlds. On completion you can practice as a Freedom Formula Practitioner or use the Freedom Formula within the context of your existing professional accreditation.
The training includes:
NLP Practitioner - Society of NLP accreditation
TFT Practitioner - UK Institute TFT accreditation
Hypnotherapy Diploma - GHSC accredited (optional for those wishing to practice within the context of being a hypnotherapist)
One to One Mentoring
This training is tailored specifically to you and how you intend to utilise the Freedom Formula. This is a mentoring programme for therapists, coaches and mental healthcare professionals to take their training and skill set to the next level.