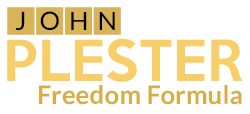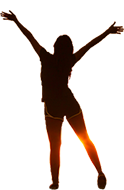 Freedom Formula Practitioner
The 'Freedom Formula Practitioner' Course consists of twelve 'One to One' mentoring modules (90 mins) and is subject to already successfully completing the NLP Practitioner /Hypnotherapy Diploma and the TFT Practitioner.
The one to one part of the mentoring and training is flexible in that you can arrange the sessions to suit your preferred schedule and at the frequency that suits you usually monthly at my office in Norwich.
Venue for 'One to One' Mentoring Modules: Norwich Hypnotherapy Practice, St Francis House, 141-147 Queens Road, Norwich. NR1 3PN.
Investment: £1200
Discount: £100 if paid in advance in full via BACS transfer
Payment Plan: £100 per mentoring session.