Overcoming Anxiety for Good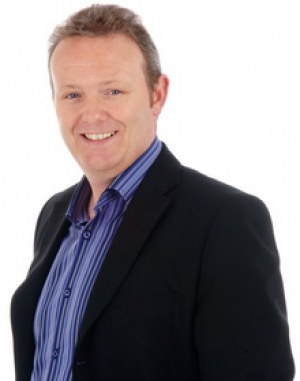 Dealing with the most common presenting problem
Anxiety is by far the most common presenting problem that I deal with on a day to day basis. Essentially it is a state of high alert that occurs in response to a perceived threat and it is the perceived element of this that is the key to the treatment as it is literally all in the mind!
The vivid imagination of the perceived threat will lead to psysiological responses such as an increase in heart rate, sweating and faster breathing which are all symptoms of the fight or flight response.
Anxiety will become a problem when there is no discernible threat and can manifest itself as agoraphobia, obsessive compulsive disorder, panic attacks or other severe anxiety disorders.
People of all sexes and ages can be affected by anxiety sometimes triggered by an extreme life event or as a result of the culmination of stress built up over time. Often the sufferer wont even notice they have stored up stress until the first episode occurs.
The range of therapies I specialise in including hypnotherapy can be very effective at dealing with anxiety. The starting point is examining how the sufferer interprets the world as it is common that people have gone from thinking that awful events are possible to believing they are imminent.
The first aim of any therapy is to correct any distorted thinking and limiting beliefs and then to modify the behaviour that results from it. We would also eliminate any effects from traumatic events by removing the power of them, therefore reducing the reactions to stimulus associated with them.
It is the distorted perception of threat that has led to other behaviours, therefore challenging the perception by understanding how specifically the thinking leads to the behaviour and changing this is crucial to the process.
Hypnotherapy, in addition to training the mind to deal with stress more naturally and in a more mindfull way will also re-programme thinking, expectations and behaviour - training the mind to be more resourceful in situations that in the past might have been a problem.
Whatever the form the anxiety disorder takes, however, the thing that clients need to know is that it is incredibly common - and it's extremely treatable. In addition to individual hypnotherapy sessions, I also offer a programme of treatment called the 'Freedom Formula' as it is designed to help clients become free of the anxiety for good and move on and do the things that in the past they avoided. The programme integrates a range of therapies that are particularly successful in overcoming anxiety.
Please feel free to call or e mail if you want to discuss in more detail, alternatively check out this website for more information.