Think Yourself Fitter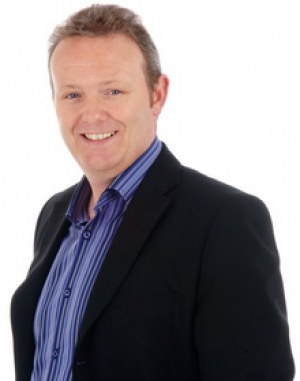 Fact or Fiction?
This blog follows on from last months blog on weight loss and the New Year. It is February now, we have had dry January and people have embarked on all sorts of weight loss diets and regimes with all the best intentions.
Last year Dr Michael Mosley on the BBC2 programme "Trust me I'm a Doctor' looked into the latest neuroscience research on the subject of mental or motor imagery used by elite athletes to discover whether us mere mortals can think ourselves fitter.
In the programme he set up a trial with 7 volunteers suffering from MS testing before and after they had done a mental exercise five days a week for a month. The results found that their strength (not the muscle size) had improved by an average of 8%. One women had even achieved a 33% improvement.
The reason for the success was that the volunteers were using more of the muscle fibres that they had always had because mental imagery helps the brain 'rehearse the skill' and teaches it to use more of the existing muscle.
Hypnotherapy is all about using the mind and mental rehearsal to programme new behaviour and habits. In the Michael Mosley study it was all about helping people who couldn't exercise to benefit from mental rehearsal to be fitter. However, if you can exercise then the benefit of doing so will always outweigh any mental rehearsal, so in my weight loss programmes, I encourage clients to find enjoyable, practical and sustainable exercise as part of their routine and lifestyle.
Clients who enrol on my 'Unleash the Slim Within' weight loss programme not only benefit from tailored one to one hypnosis sessions but also gain access to a hypnotic audio library to support the programme called the 'Delta Slim Series'. These are used daily as part of the process, so benefit from the mental rehearsal benefits in addition to the new habit programming.
February is notoriously the month people struggle to maintain their New Years resolutions as willpower can only help so far. If you are struggling but want to keep on track and gain support then get in contact. We will also work through any emotional obstacles or blocks to your success that other diets don't take into account.
John Plester is the Principal Tutor of the East Anglian Institute of Hypnotherapy and runs the Norwich Hypnotherapy Practice on Queens Road in Norwich.