Happiness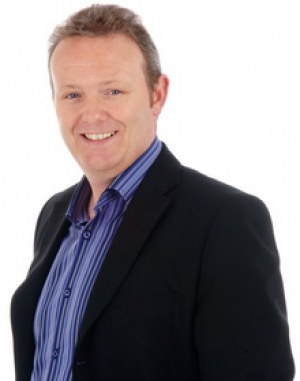 Is it all it's cracked up to be?
As we embark on the festive season and head towards the new year, we might have more time to reflect on the big question - are we happy?
Apparently according to the Office for National Statistics, if we are middle aged aged 40-59, the answer is likely to be 'No'. The reason is the the stressful mix of juggling careers, growing children and ageing parents.
The provocative question though, is being happy and the constant pursuit of happiness the most important thing in life?
The American philosopher Robert Nozick put forward an interesting thought experiment in the seventies: Imagine scientists had created a machine that hooked the brain to enable you have every pleasurable experience you want. These feeling would be indistinguishable from those you would have in the real world, so you would be blissfully unaware you have electrodes in your brain and are in a flotation tank. You would also never experience pain, trouble or stress. This would be the complete hedonictic endless pursuit of pleasure!
The question is would we choose this fantasy over real life? Is life all about experiencing pleasure 24/7? Would we become bored without experiencing the rich tapestry and layers of human emotion?
In therapy, I am continuously working with clients who are searching for happiness in their lives or feel they are unhappy.
I have been reading an excellent book recently 'Solve for Happy: Engineer your Path to Joy' by Mo Gawdet and he concludes that unhappiness happens when your reality does not match your hopes and expectations. He has also created an happiness equation:
Happiness is greater than or equal to your perception of events in your life minus your expectations of how your life should be.
This book confirms what I have always believed which is that it is our expectations and perceptions i.e our thinking that are the root cause of most problems and unhappiness and they are always happening in the NOW!
This is where good therapy can be so effective as it challenges expectations and perceptions and helps clients gain new perspectives and take control of the only thing they have absolute control of which is their thinking in the NOW!
If over the Christmas period, you have time to reflect and you are unhappy about your life, then call me in the New Year, so I can help you turns things around in 2018.
John Plester is the Principal Tutor of the East Anglian Institute of Hypnotherapy and leading consultant at Norwich Hypnotherapy Practice.