Freedom Formula from Anxiety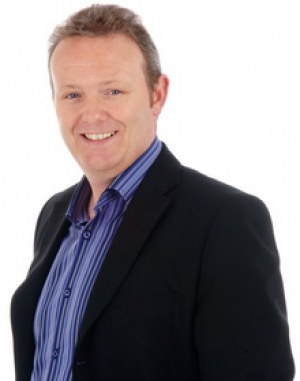 A way forward for change!
Are you one of life's worriers? Do you suffer from anxiety?
Anxiety and worry are probably the most common problems I work with on a daily basis. Both genetics and negative life experiences can play a role in causing the condition, which can be debilitating for both youngsters and adults.
A recent US study has found that there is also a component of anxiety that is learned - taught inadvertently by parents whose children copy the behaviour.
The scientists at the University of Conneticut, writing in the American Journal of Psychiatry, worked with 136 families in which at least one parent struggled with anxiety to try to break the cycle. One group received eight sessions of therapy whilst another received an information leaflet and the control group received no help.
The results of the study found that only 9% of the children that received the therapy developed anxiety after a year, compared to 21% for the information leaflet group. In the control group that recieved no help, 31% of the children developed anxiety in the first year and 50% of this group would eventually develop the condition without support.
So how can therapy help?
Firstly, if it is as a result of negative life experiences then therapy can reprocess these and reduce/ remove the negative emotion linked with them.
Secondly, if the behaviour is learned then the learned default thinking pattern can be interrupted and changed.
Both of these are crucial to working with any form of worry or anxiety.
I have over the years developed a formula for change to deal with anxiety that integrates the leading edge therapies in one intensive programme called the 'Freedom Formula From Anxiety'. This is a five session programme that includes a comprehensive online support package including hypnotic audio tracks and videos.
The reason it is a formula is that the process follows a very specific order in order to be successful and combines a unique blend of therapies including hypnotherapy. Full details can be found in the Programmes section of this website.
If you suffer from anxiety or want to be free from contant worrying then call me or email me to discuss in more detail.
John Plester is the Principal Tutor of the East Anglian Institute of Hypnotherapy and creator of the 'Freedom Formula for Anxiety' programme available at his clinic in Norwich.