Covid-19 and Online Therapy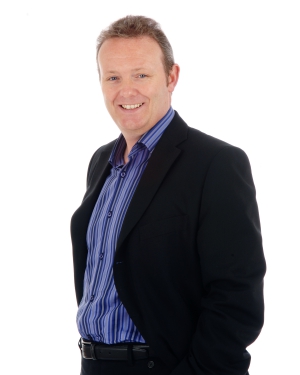 How the Freedom Formula programme can help!
These are challenging times with anxiety understandably increasing as a result of the Coronavirus pandemic. The next few months of social isolation will undoubtedly affect some more than others. It is with this in mind that I wanted to outline in this blog how my online therapy package can help most anxiety related problems.
I created the online therapy 'Freedom Formula' programme in 2010 with a view to be able to work with clients all over the world not just those that are local enough to see me face to face, so I sought to find a combination of resources and one to one online work that would successfully deliver the therapy to a wider audience. Since then, I have helped hundreds of clients with this flagship programme.
The 'Freedom Formula' programme uniquely integrates the following:
* 5 x one to one hourly sessions with me personally via Skype/FaceTime/Zoom or What's App
* Inclusive TFT (Thought Field Therapy) Voice Technology that uniquely provides diagnosis and treatment of the negative emotional aspect of any therapy quickly and efficiently
* Exclusive Access to online resources including You Tube Technique videos and the ebook "Unleash the Freedom Within' to support the one to one sessions.
* Access to a library of online hypnotic audio tracks to support the one to one sessions.
This programme integrates the best and most effective therapies that I have successfully used to help facilitate change within clients for over 20 years. Full details of this programme can be found on this website including a You Tube video in which I explain the programme in person.
During these times of national crisis I wanted to make this programme available to a wider audience, it is with this in mind that I have decided to discount this package from £495 to £395, a saving of £100 on the usual price when paid by BACs bank transfer.
Hopefully, this programme offer will go somewhere towards helping prospective clients out there that need help at this time.
Take care and be well!
John
John Plester, Clinical Therapist and Principal Tutor of East Anglian Institute of Hypnotherapy and UK Institute of TFT.