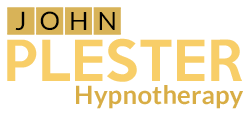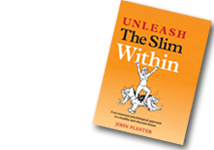 Weight Loss
Unleash the Slim Within Appointments and Fees
This programme is available one to one with me at my clinic in Norwich or by telephone, Skype or Facetime if you are located elswhere in the UK or abroad for the standard programme. The Hypnotic Gastric Band programme is only available to clients working with me in Norwich.
The programme can be run over 5 weekly sessions for the standard programme or 6 sessions if you also include the optional Hypnotic Gastric Band. Alternatively you can do some of the sessions intensively as a breakthrough programme in a day and have follow up telephone/ online coaching sessions for the remainder of the programme – this is ideal for those travelling from further afield.
'Unleash the Slim Within' Programme Investment: £395.
'Unleash the Slim Within' + Hypnotic Gastric Band: £495
This is payable in full via BACS credit or Cheque prior to the first session (full details will be provided when you book). Alternatively, you can pay by credit/debit card on the first session at my clinic in Norwich.
The cost of the programme includes the support e book 'Unleash the Slim Within' and the Inner Space Series ™ 'Delta Slim' hypnotic audio programmes which use the latest state-of-the-art technologies including binaural beats, subliminal programming and stereo hypnotic reprocessing to make these tracks truly trance-formational. All the support materials can be accessed via phone, tablet or computer but are also available as hard copies if you prefer.