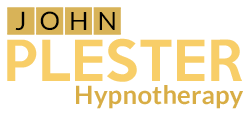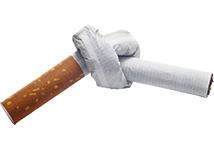 Stop Smoking
The 'Stop Smoking for Good' programme is designed to stop the habit.
There are two sessions:
Session 1
The first session is when you actually stop smoking. This is a 90 minute session and uses all the latest habit busting psychological techniques including hypnosis to help you stop.
Session 2 - Follow Up
The second session is usually scheduled a week later and this is designed to get feedback from the first week and to consolidate the changes you have made, so the change is permanent and you can begin to look forward to the benefits that this new freedom will bring.
Programme Support
This programme is backed up up with comprehensive support in terms of hypnotic audio download available for you to use on your phone, tablet or computer (CD also available if you prefer), a technique to eliminate cravings (available step by step via You Tube) and a list of top tips to break any associated patterns.
The 'Stop Smoking for Good' is for habits only. If you have other underlying emotional problems in your life that cause stress, then it is important that you deal with these first. Smoking is often used as an emotional crutch and when this is the case stopping the habit won't solve the problem, it may even lead to other addictive behaviour. If there are other underlying issues that have sabotaged your efforts to quit in the past then I would recommend the more intensive five session 'Freedom Formula Stop Smoking' programme this will address any underlying emotional issues first before moving onto helping your quit smoking for good.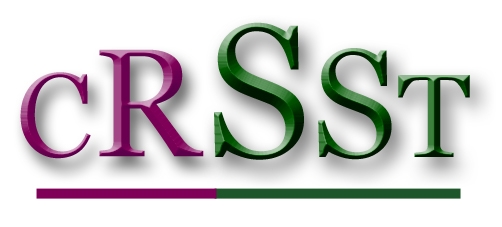 I am also an Accredited Practitioner with the CRSST (Central Register of Stop Smoking Therapists), this is a national body that sets a standard of accreditation and ethics for non-pharmaceutical methods to liberate individuals from the smoking habit.
More Programmes