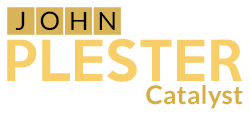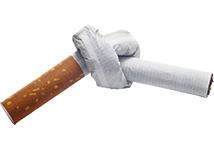 Stop Smoking
This programme is only available one to one with me at my clinic in Norwich.
The programme is be run over 2 weekly sessions. The first session is 90 minutes followed by a second session within a week that is 30-60 minutes duration.
'Stop Smoking for Good' (2 session) Programme Investment: £195.
The fee for the programme is payable in full at the end of the first session via cash or credit/debit card.
Think Ahead and Save: The 'Freedom Formula Stop Smoking' programme is a natural partner to this programme if you believe there are underlying emotional issues that may have sabotaged your attempts to quit in the past that need to be dealt with prior to making the decision to stop smoking. Be honest, if you believe this is the case then think ahead and save by investing in the Freedom Formula Stop Smoking Programme' and gain the advantage of two programmes for the price of one on the joint integrated package.
Freedom Formula Stop Smoking (4 session) Programme: £495.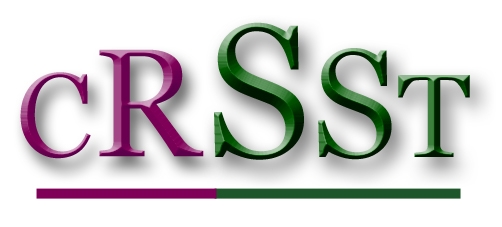 I am also an Accredited Practitioner with the CRSST (Central Register of Stop Smoking Therapists), this is a national body that sets a standard of accreditation and ethics for non-pharmaceutical methods to liberate individuals from the smoking habit.
More Programmes