Help your Relationship with Hypnotherapy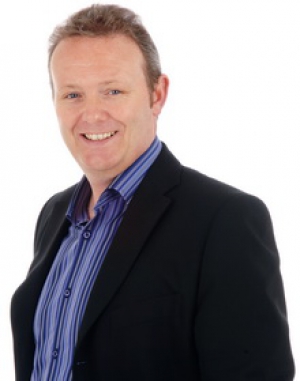 Top 5 ways to help your relationship
We all have difficulties in our relationships every so often and in some instances it can cause a break up, but more often than not we just ignore it. Relationships go through numerous stages and you may experience periods of time where you truly feel extremely happy and lucky, or regretfully isolated and lonely, or just plain depressed. No communication is commonly one of the greatest challenges in relationships.
With young children, career and social engagements, now and then we take our partners for granted and the communication falters. Maybe you are simply too busy, and there are other more imperative things you have to take care of, that render you exhausted at the end of the day.
However, this road undoubtedly may result in problems and additional stress later on.
Your anger and stress can affect everyone else in the family, ultimately causing an unhappy home atmosphere.
It is these types of difficulties that hypnotheraputic processes are so good at relieving, and it does this in various ways, all of which help to enhance the way you manage these sorts of scenarios.
First of all, hypnosis would tackle any pre-existing factors from the past that might be affecting your relationships, such as abandonment, loss of control and anxiety about criticism.
Secondly, any issues around trust would need to be addressed to help you to build trust with your partner and truly feel more at ease.
Thirdly, hypnotherapy can help with issues pertaining to intimacy or help you really feel closer to your spouse.
Fourthly, it can help you to manage your time and effort and gain a better work-life harmony so you have additional time for each other.
Finally, hypnosis can assist improve interaction between yourself and your partner which should aide in reducing tension within your relationship, in addition to help to avoid arguments in the future.
Your professional hypnotherapist can also help guide you both with relaxation techniques, which you can practice and make use of at home or in the office to help contend with any challenges or anxious moments you may have. The outcome of the hypnotherapy should be to enhance feelings of trust, closeness, happiness and consequently an enduring relationship.
John Plester is an experienced hypnotherapist, who works at Norwich Hypnotherapy Practice and is the Principal Tutor at the East Anglian Institute of Hypnotherapy has helped many clients over the years with relationship problems using a range of therapy methods including counselling, psychotherapy and hypnotherapy.