Time to Talk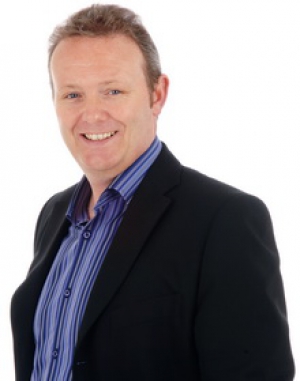 Time to Move on!
Mental health charities are calling today 'Time to Talk Day' in a bid to get people across England talking about their mental health problems with the aim of removing some of the stigma linked with problems of this kind.
A recent poll of 2000 people found the following results:
38% had been negatively treated because of their mental health problems.
19% had lost their job
54% lost contact with a loved one
55% stopped socialising or going out
There has been alot in the press about mental health recently following on Theresa May's policy focus announcements. However another BBC documentary this week focused on the inadequacies of provision in the Norfolk and Suffolk NHS Mental Health Trust and this was for acute mental health care.
Most clients I work with fall into the category of neurosis as opposed to psychosis, so working with problems from anxiety, stress, depression, panic attacks, weight, habits and obsessive behaviours - alot of these problems most people will experience at certain times in their life. The NHS can provide medication for these problems or counselling and CBT - although there tends to be a waiting list for this.
We can help the NHS prioritise mental health care to acute mental health problems and those that don't have the means to afford private mental health care if we take responsibility for our own mental health if we are in the fortunate position to be able to do so. Most problems can be dealt with in a relatively short period of time and be prevented from escalating into something more serious if you seek help from a trained professional therapist.
I can help clients through Counselling, Thought Field Therapy, NLP Coaching and Hypnotherapy - a range of therapy options to support a range of needs. All of them involve talking through problems in a confidential, supportive and non-judgemental environment which in itself can provide huge relief to clients.
However, I go further than just talking as the therapies I work with are very effective at helping with the following:
Reprocessing past emotional trauma - often the underlying cause of problem.
Helping you take control of how you think in the NOW. Our thinking is the only thing we have absolute control of in the present and most people have no idea how to do this in a resourceful way that supports them.
Understanding your needs and goals to move forward with your life in a realistic and happy way.
Programming your mind towards what you want in your life as opposed to what you don't! You will succeed either way - however it is more helpful if you are heading in the right direction.
If it is time for you to talk, then call or email me and we can arrange an initial consultation to help you take the next step in moving forward in your life!
John Plester is the Principal Tutor of the East Anglian Institute of Hypnotherapy and Lead Consultant at Norwich Hypnotherapy Practice.