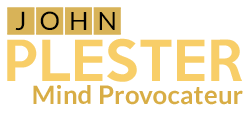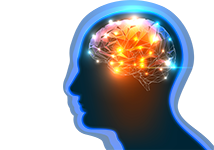 Catalyst For Change
Once you have cleared the emotional baggage of the past and you have taken control over how you think and feel in the PRESENT - you are free to move on!
The foundation stone of your future is in place but what next?
This programme is the conversational catalyst to provoke change and create the future you want!
This programme can help with:
Confidence
Clarity
Motivation
Performance
Perspective
Goals and Direction
Meaning and Understanding
Action
This programme uniquely integrates Provocative Psychotherapy, Three Principles within a action-orientated NLP coaching approach to help you move forward whether with developing more confidence and better performance in a specific area (e.g sport, work, social or a skill) or gaining self understanding, meaning and direction more generally in life.
'John is not only a master of the subtle art of conversational hypnosis but his humour and provocative style are the catalyst of deep and profound change'.
If the 'Freedom Formula' is about letting go of the past and old negative thinking and gaining freedom to have a choice about how you think and feel in the present then the 'Catalyst for Change' programme is all about gaining clarity about what to do with that choice and how to move forward to reach your true authentic potential in life.