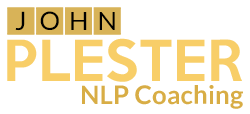 Coaching with a Difference
This is for clients who don't necessarily want to dwell on the past but want to pro-actively move forward learning new strategies to achieve their goals. Coaching is suitable for helping with the following types of situations:
Peak Performance - sport, business and personal
Goal setting and achievement
Mind Mastery in terms of thinking for success
Overcoming obstacles to problems
Personal resourceful state management
Developing strategies to improve performance
Creativity strategies
Procrastination
Decision Making
The difference is that I am a Meta Master Practitioner and Trainer of NLP (Neuro- Linguistic Programming) which is the 'art and science of personal excellence' - this enables me to coach you using the leading edge psychological methods and strategies.
Coaching is suited to regular one hour consultations and support during the process of change until the outcome is achieved. Coaching sessions can be conducted at my office in Norwich or via telephone, Skype or FaceTime wherever you are in the world.
The Fee for a one hour session is £80 which is payable via cash, PayM, Pingit or credit/debit card if you are working with me at my clinic in Norwich. If you are working with me via telephone or Skype then you can pay via BACs credit, PayM or Pingit.
"Time to do!"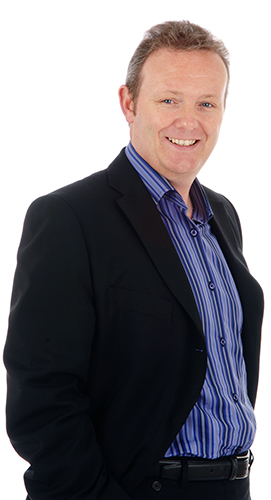 Coaching is a pro-active approach to helping you reach your goals.