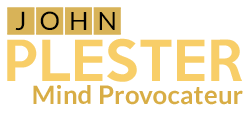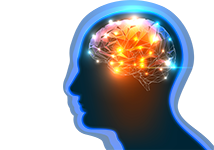 Catalyst For Change
This programme is available one to one with me at my clinic in Norwich or by telephone, Skype or Facetime if you are located elswhere in the UK or abroad.
The programme can be run over 6 weekly sessions or intensively in one day.
I recommend that you complete the Freedom Formula programme prior to this if you need to deal with negative thinking patterns, past events, traumas and any emotional baggage from past or present as this programme is about how to move on with your life and follow your dreams.
Programme Investment: £495.
This is payable in full via BACS credit or Cheque prior to the first session (full details will be provided when you book).
Discount: book the 'Freedom Formula' and 'Catalyst for Change' programmes together as either 10 weekly sessions or 2 intensive days and save £100, bringing the total investment to only £890.