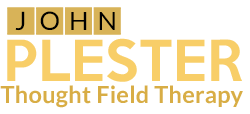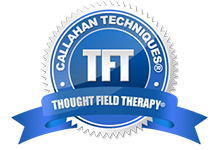 TFT Diagnostic Training
In these training days, you will learn:
Create the most effective tapping sequences for the presenting problems.
Identify individual blocks to healing – specific to the problem and the client's circumstances.
Reframing to fine tune and eliminate deeper levels of self sabotage.
Learn the new 5 Psychological Reversal sequences and how to use them most effectively for yourself and clients.
Identify specific Individual Energy Toxins in complex cases that keep you or your client from reaching ones potential and often creating psychological reversals.
Neutralise toxins – identify the specific protocol to neutralise toxins. Eliminate the side-effects of necessary medications in the process.
Align ourselves and our client's to our goals – enhancing and building the positive
Learn how to fine-tune the thought field – achieving more precise tapping sequences.
Use Dan Tian's to release blocks to health, wellbeing and success in yourself and your clients.
This course is practical and fun with the aim of you being confident and competent to help clients with the TFT diagnostic process.
This course will help both you and clients with:
Reducing daily stress and anxiety in your life.
Reprocessing trauma and negative past events by eliminating the negative emotion at it's root cause.
Dealing with negative emotions that may be effecting your life and wellbeing such as anger, rage, guilt, shame, embarrassment, addictive urges, pain, anxiety and fear.
Promoting positive health by reducing Psychological Reversal through various methods with the aim of preventing blocks to the immune system and natural healing.
Understanding the role of Individual Energy Toxins on TFT treatments and therapy in general.
The course will include:
Comprehensive 'Diagnostic Tapping Guide' for quick reference and use.
Exclusive access to Callahan Techniques Ltd TFT Diagnostic eManuals, videos and resources to support the training.
Group tuition, demonstration and practice.
TFT Diagnostic level certification ( subject to accreditation criteria)