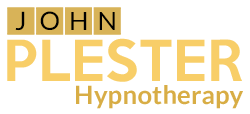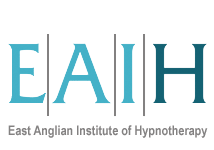 Hypnotherapy Diploma
Next Course starts: November 2017
Hypnotherapy Diploma Training Venue: Norwich Wellbeing Centre, 15 Chapel Field, Norwich, Norfolk, NR2 1SF
The venue is within walking distance of both Norwich Railway Station, Norwich Bus Station and quality value accommodation such as Travelodge and Premier Inn.
Investment: £1995 (inclusive of GHSC certification, training materials and access to online resources)
Discount: £100 if paid in advance in full via cheque or BACS transfer
Payment Plan: Deposit of £295 to secure your place followed by 10 module payments of £170. Payment can be made by BACs transfer, PayPal or credit/debit card.
Acceptance for this course is by interview only. To book an informal interview with me to discuss the suitability of the course for you call (01603)626477.