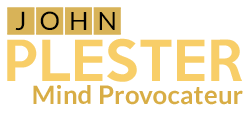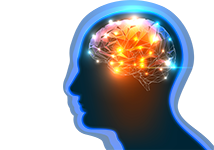 Programme Content
Once we have learned how to be the master of our thoughts and thinking, we have a clear mind to see more truth, we experience more new thinking and we begin to trust our unconscious instinct and wisdom. New thoughts, insights, 'Aha' and 'light bulb' moments will inevitably flow, leading us effortlessly towards the life that we are naturally drawn towards.
This is the space where truly transformational change occurs!
To achieve truly lasting change, an individual must firstly reach the threshold of no return - 'enough is enough'- this initiates the motivation to do something different. This stage is often arrived at through negative life events reaching breaking point but can also be reached unconsciously through a moment of understanding. Conversationally, we look in the direction of what's true in life, as opposed to searching for the most useful lie.
"If we have our own why in life, we shall get along with almost any how"
Friedrich Nietzsche
I will gently challenge unhelpful stuck habitual thinking and beliefs (i.e your 'why' in life) using humour, metaphor and meta-questioning to provoke a moment of clarity and perspective to move forward in a intuitive and creative way.